Take the next step... Book an appointment today!
In case you are in a hurry to hire someone immediately, call us at (800) 329-0355. Otherwise, schedule a time to chat below. If you want to know more about what VIDSTAFF has to offer, keep reading the rest of this website.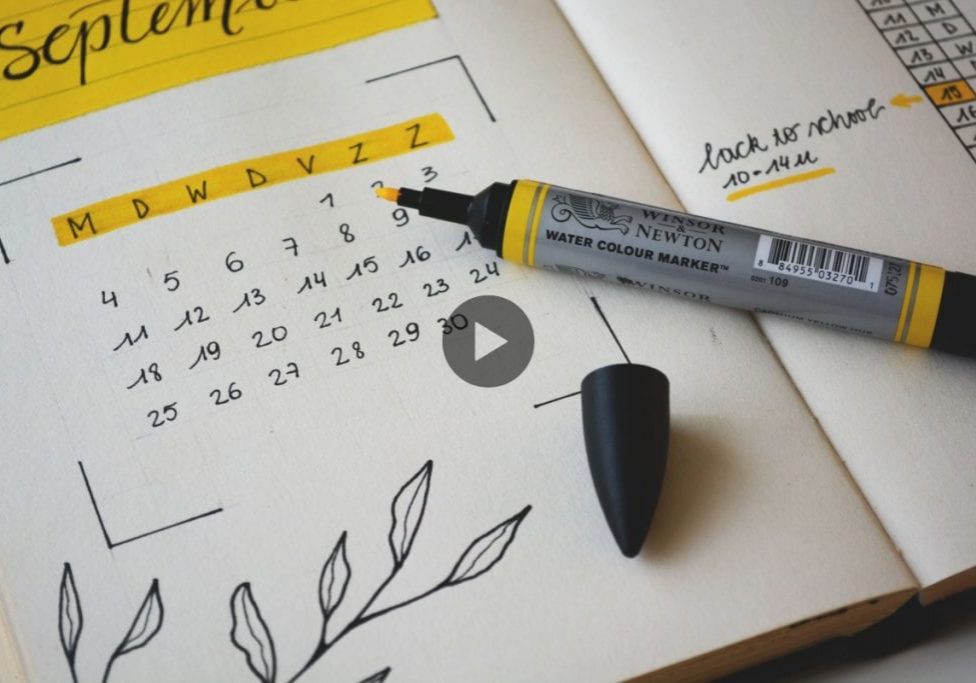 Our Contract Staff and Advisors
On-demand Contractors to help manage dynamic workloads, new projects or employee absences.
Contract Staff — Access highly skilled professionals for short- or long-term assignments, remote or on-site.
Full-time Contract Staff — Connect with specialists for recurring or long-term projects when business continuity is key.
Accounting Professionals
Are you looking for qualified Bookkeepers, Controllers, or Accountants? We can also augment your staff or train the ones you already have!
Accounting Clerk
Data Entry Clerk
Bookkeeper
Accounts Payable Clerk
Billing Clerk/Manager
Cost Accountant
Controller
Senior Accountant
Auditor
Financial Analyst
Accounting Manager
Tax Accountant
*We do not offer credit or collection type services
Marketing Professionals
After seeing a lack of quality of candidates in the industry, we decided to train our own marketing staff in Web Design, Branding, SEO, and Social Media.
Web Designer
SEO Specialist
Social Media Manager
Web Analytics Specialist
Graphic Designer
Branding Specialist
Copywriter
Front End or Back End Developer
User Experience (UX) Designer
Marketing Assistant / Manager
Content Manager
Video / Photography
*We focus on Digital Marketing and not Radio or TV.
Have you considered Coaching?
Sometime you have someone who isn't quite ready for prime time, but you would like to invest in their future. This will help them grow with your organization and employees feel empowered when you hire from within. Instead of calling us to get contract staff, consider hiring a coach to develop your existing talent. This way you get the Contract Staff, and your employee developed at the same time! Just be aware it may take a little longer for things to get done this way, but it's definitely something you should consider!