Vidstaff is an exclusive recruiting and advisory firm that focuses on ACCOUNTING and MARKETING for our business clients. We believe these two disciplines allow the most room for businesses to scale. We take on clients that fit our expertise and know for certain we can make a meaningful impact. We provide contract staff, no temp-to-hire or permanent placement, so we can keep developing our employees.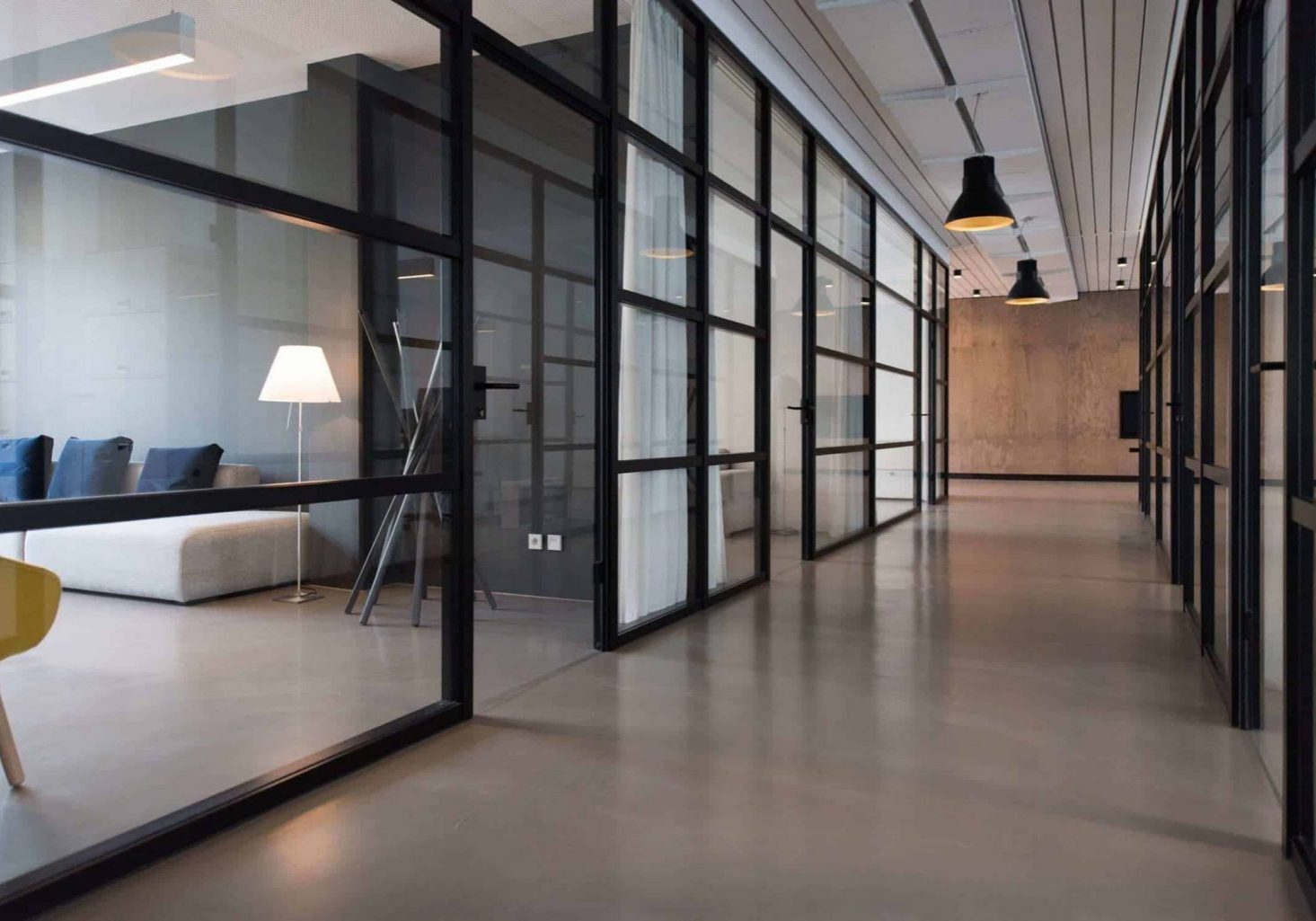 Accountants. Bookkeepers, and Clerks are always needed, lets find a great fit for you. Our clients even ask for CFO level candidates during job transitions. While we do not recruit CPA's, we encourage experienced CPA's to join our Advisory/Coaching staff.
Google Adword Wizards to Social Media buffs, we look for the very best in Digital Marketing. Are you a Logo Creator or Content Writer? Then you should apply as well! We hire for Design, Communications, Strategists, Branding, Content Writers, Marketing Automation, Website Development, Video Production, SEO, PPC, and Social Media campaigns.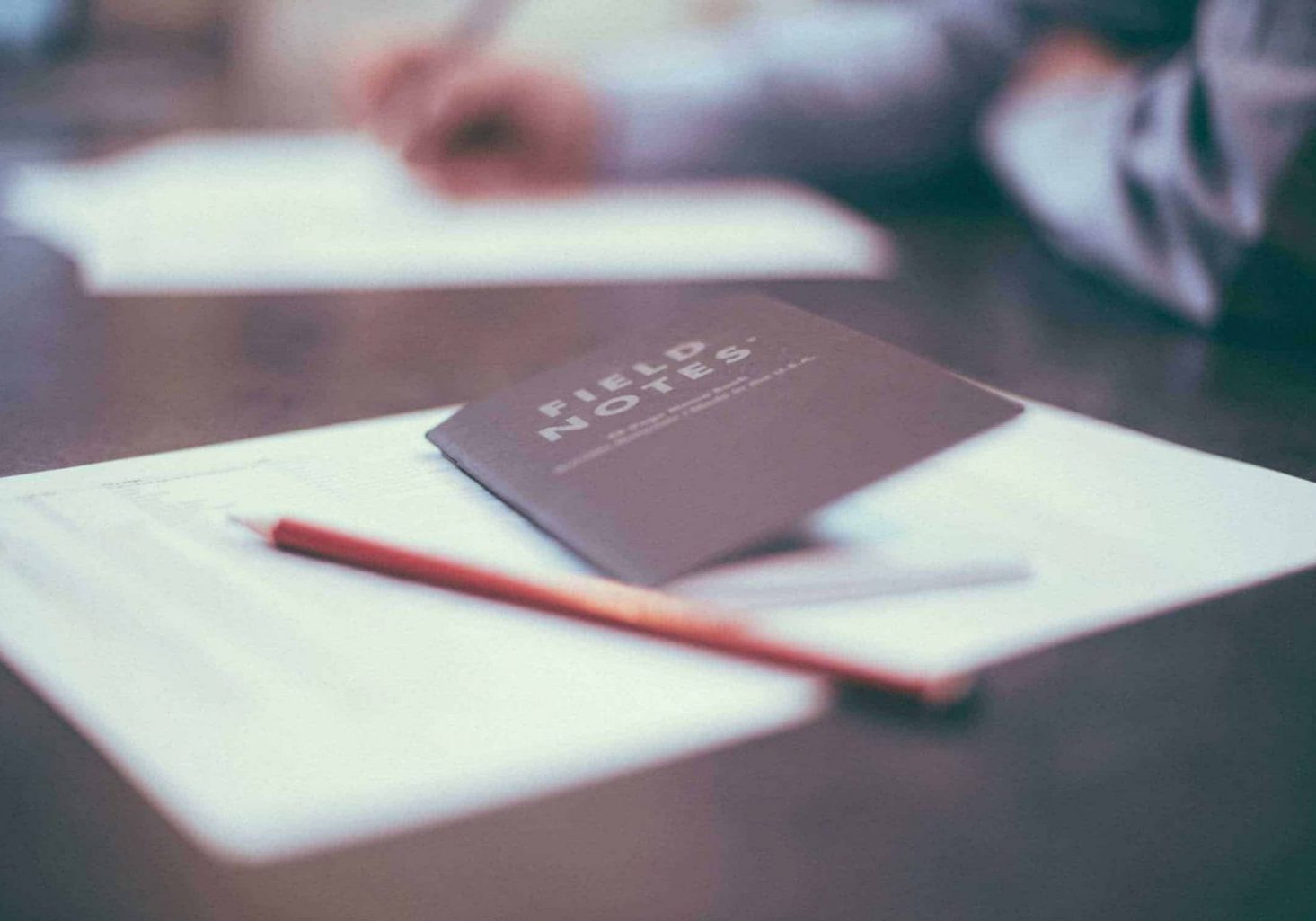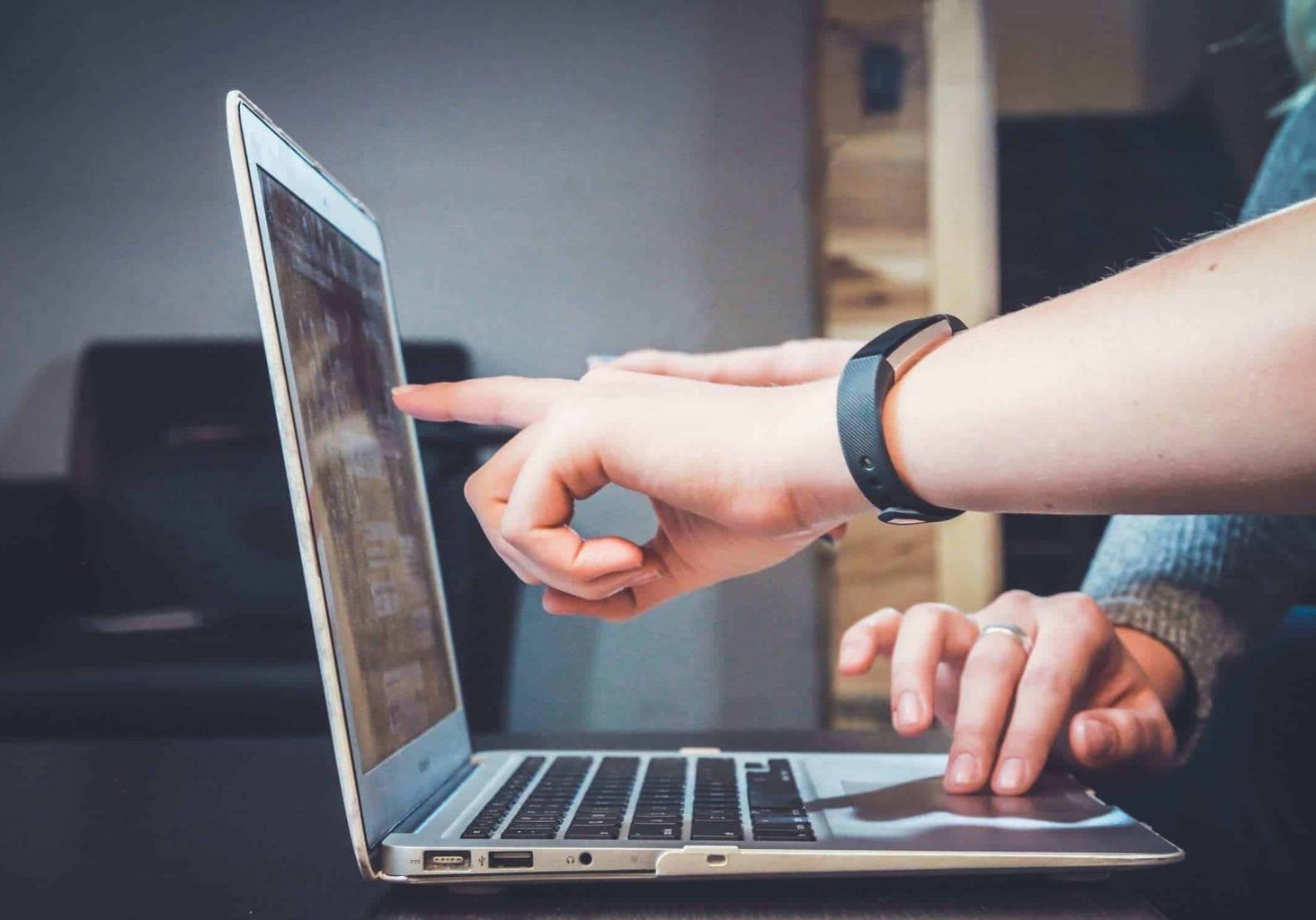 Information Technology Jobs
Vidstaff hires for a range of IT disciplines while supporting ACCOUNTING and MARKETING operations for small and medium-size businesses. If you have experience in implementing or supporting accounting software, then we would like to hear from you. Systems integration specialists for Accounting and ERP systems are top priority on our list. From Quickbooks and Sage to Netsuite and Microsoft Dynamics, we only hire the best.
WE HIRE FOR THE FOLLOWING
On-demand Contractors to help manage dynamic workloads, new projects or employee absences.
Contract Staff — Access highly skilled professionals for short- or long-term assignments, remote or on-site.
Full-time Contract Staff — Connect with specialists for recurring or long-term projects when business continuity is key.
WE ONLY FOCUS ON ACCOUNTING AND MARKETING. While we do not focus on filling IT positions, there are many Technology jobs that support Accounting and Marketing Professionals. So occasionally we will hire Technical Staff!
Perhaps you just need a Coach?
Are you stuck in the same boring routine and need a reality check? Our Coaching services should be your first consideration! Perhaps you are trying to level up your skills and need to know the best way to get there. We created the VIDSTAFF Coaching model for this exact purpose. We dispel the myth that it takes money to make money. It takes Knowledge, Not Money, to Make Money!