Take the next step... Book an appointment today!
Feel free to call us at (800) 329-0355. Otherwise, schedule a time for a meeting below. If you want to know more about what VIDSTAFF has to offer, keep reading the rest of this website.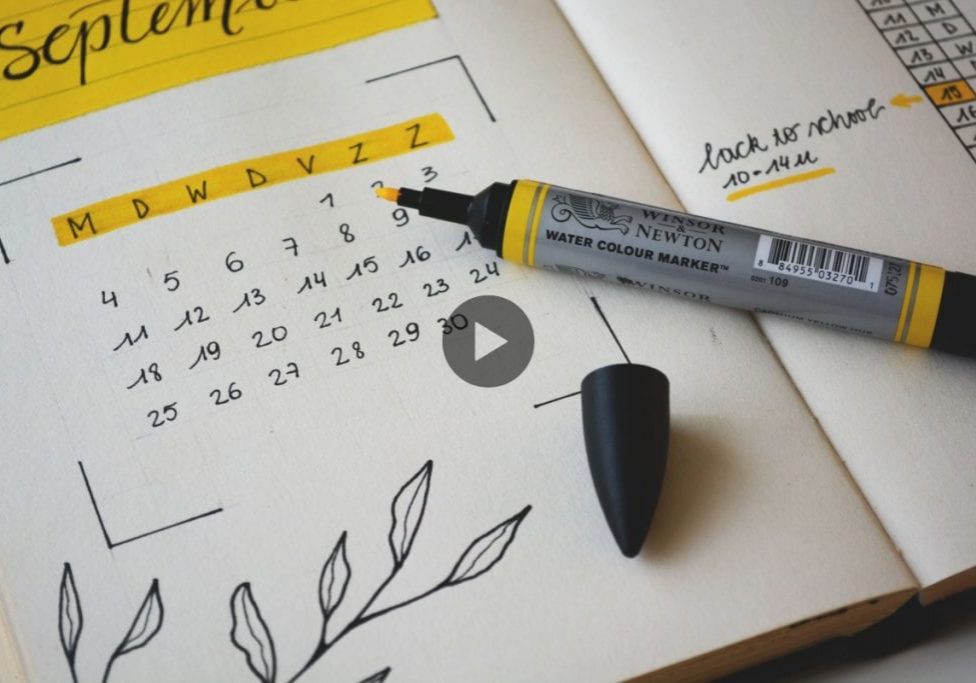 Our Coaching and Advisors
Access the right advice, guidance, and support when you need it most.
You will gain career confidence and find your path to professional happiness while fueling your success!
With VIDSTAFF, people have raised entire funding rounds, made critical career transitions, and even decided their college major. VIDSTAFF is where you get the best advice for your major life goals. Our Advisors are skilled Professionals with experience in Financial Management, Sales and Marketing, Human Resources, Operations, Technology, Business Processes, Digital Transformation, Personal Development, Leadership, and much more.
How it works:
Call our number or click this link to inquire about your Coaching needs.
Once some Advisors have been identified, we will send an email with details about each Advisor with a link to pay your preferred advisor.
Once you click on that link, you can purchase time with your favorite Advisor, paying in 1-hour blocks
Once payment is made for your chosen advisor, the advisor will contact you in 48 hours to schedule a 1 on 1 or group meeting with them.
The advisor will then send you a meeting link once the meeting has been confirmed.
Coaching for Executive Staff
Our coaches have an exceptional gift to see a big vision, then develop and implement the steps to see it to fruition. Coaches are here to make your dreams a reality!
CEO's
CFO's
CMO's
CIO's
CTO's
CPA's
COO's
Small Business Owners
Keynote Speakers
Personal Development
Career Coaching
Group Coaching
Business Planning
Coaching for Accounting Professionals
We are already Coaching the next wave of awesome personnel in the Accounting field! Please reach out to us if you would like to know how to go to the next level in your career.
Accounting Clerk
Data Entry Clerk
Bookkeeper
Accounts Payable Clerk
Billing Clerk/Manager
Controller
Accountant
Senior Accountant
Auditor
Financial Analyst
Accounting Manager
Coaching for Marketing Professionals
What positions are paying the most and how do I get from one point in my career to the next? The Marketing field is riddled with roadblocks and detours. We can be the compass you need to get back on point.
Web Designer
SEO Specialist
Social Media Manager
Web Analytics Specialist
Graphic Designer
Branding Specialist
Copywriter and Content Manager
Front End or Back End Web Developer
Marketing Assistant / Manager
Video / Photography
Have you considered become a Coach?
Perhaps you read this page and thought, I have a wealth of expertise in Accounting, Marketing, and Business and could probably become a Coach myself. That is Great! We would love for you to consider sharing this knowledge, and get paid while doing it! While VIDSTAFF has a thorough vetting process to become a Coach/Mentor/Advisor, there is no reason why you shouldn't apply if you feel led to do so. Please allow 48 hours for us to respond to all applications!